Recommended Websites for biomedical approach to Autism and Spectrum Disorders
Information about the biomedical approach to spectrum disorders
Sites to purchase Gluten Free / Casein Free supplies
Recipes and suggestions for Gluten Free / Casein Free Diet
Specific Carbohydrate Diet recipes and advice
Where to purchase SCD food, mixes, yogurt makers, etc
Other Useful Links
Information on Gluten
Recommended Reading list for the biomedical approach to autism spectrum disorders
Breaking the Vicious Cycle, By Elaine Gottschall
Lucy's Specific Carbohydrate Diet Cookbook, by Lucy Rosset,
Biological Treatments for Autism and PDD by William Shaw, Ph.D.,
Is This Your Child? Discovering and Treating Unrecognized Allergies in Children and Adults. By Doris Rapp, M.D. ,
Unraveling the Mystery of Autism and Pervasive Developmental Disorder : A Mother's Story of Research and Recovery, By Karyn Seroussi

Children with Starving Brains: A Medical Treatment Guide for Autism Spectrum Disorder, By Jaquelyn McCandless, MD

The Natural Medicine Guide to Autism, By Stephanie Marohn

Enzymes for Autism and other Neurological Conditions: The Practical Guide for Digestive Enzymes and Better Behavior, By Karen DeFelice

Special Diets for Special Kids, By Lisa Lewis Ph. D.

Speical Diets for Special Kids TWO, By Lisa Lewis Ph.D.

Biological Treatments for Autism and PDD, By William Shaw Ph.D.

Treating Autism Parent Stories of Hope and Success, Edited by Stephen M. Edelson, Ph.D. and Bernard Rimland, Ph.D.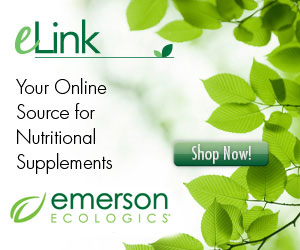 postal code: 07840 access code: health